Register Your Domain Name
We offer cheap domains name.

We offer a collection of different domains extensions ranging from UAE .ae domains names and worldwide extensions.
Start your own web hosting business in Dubai

Your own web hosting company in Dubai with our reseller web hosting packages. Host several websites,No need to buy separate hosting space for each website.
1 Click Installs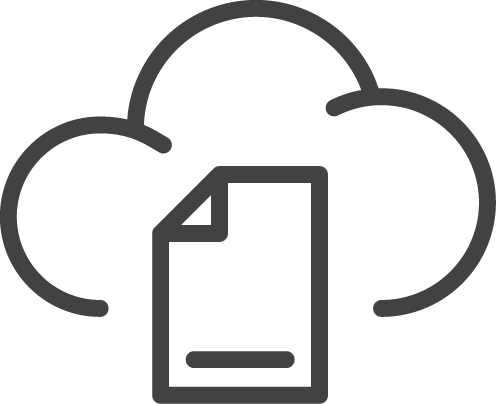 Web Hosting in Dubai
If you're looking for
Web Hosting in Dubai
and
Domain registration services in Dubai
to get online your personal or your business webiste, We make sure your stay online 24-7.
We are serving businesses and individuals establish their web presence unintrepted for a long time.
We are providing a wide range of web hosting services in Dubai to suit your needs within your budget prices. We are a 100% Pakistani owned and operated business and serving businesses grow there business with quality, relability services.
Why Sky host Services?
Our All packages include 24x7 support and are feature packed, including
• FREE domains name,
• Ultra-fast dedicated servers,
• Unlimited bandwidth
• One-click Wordpress / Joomla & more then 200 scripts auto installers FREE.
Web Hosting in Dubai
Without the simplest web hosting services in Dubai, your ability to run a made web site goes to be seriously hindered. One in every of the worst mistakes you'll be able to build is to decide on an online web hosting services in Dubai supplier indiscriminately. If there is a scenario that requires some thought and analysis, selecting an online web hosting services supplier is it. There is a dizzying selection of web hosting in Dubai supplier spirited for your business. However are you able to locate the simplest web hosting in Dubai? Begin by keeping the following points in mind.
More usually than not, the term web hosting in Dubai refers to the corporate web hosting that loan their computer/servers to stock up your web site (hence the word,web hosting) and providing web hosting property so different computers will access to the files on your web hosting services in Dubai.
What is web hosting and how does it work?
Web Hosting is the business routine of giving space and transfer speed on a powerful PC server that is associated with the Internet at high speeds. Facilitating organizations keep up vast systems of powerful web server PCs in a physical area known as a server farm. These PC servers are associated with a quick, and for the most part excess, Internet association. The server farms have essential and reinforcement control, a quick association with the Internet,
Shared Web Hosting
Shared web Hosting is the most mainstream type of facilitating. Shared facilitating is a bit of plate space and data transmission gave to you by the web Hosting organization on a powerful server. There are numerous other sites hosting on this server, and the Hosting organization is probably going to have many of these servers in a substantial server farm. The assets of the server are shared by the same number of different sites as are assigned to that PC. Shared web Hosting is the best type of web Hosting on the off chance that you are searching at an extraordinary cost and don't have more than two or three thousand day by day guests to your website.
Reseller Web Hosting
Affiliate web Hosting is a famous, minimal effort answer for beginning your own particular web facilitating business. There are two sorts of affiliate Hosting, private-mark and an affiliate of administrations. The private-name is the best kind of affiliate plan since it permits you to hold full control over your client's sites. A private-mark arrange permits the affiliate to keep the full regularly scheduled installment of the web- Hosting client, however the affiliate must pay a month to month expense to the bigger Hosting organization for the affiliate space. The all the more Hosting records a private-name affiliate can offer, the higher the benefit for them. Private-name facilitating permits you to have numerous a larger numbers of sites than if you were utilizing shared facilitating for each. This is an awesome answer for somebody who has numerous locales they have to have in one area to spare cash. The affiliate of administrations arrangements exchange the normal web facilitating arrangements of a bigger web Hosting in Dubai, yet you get a reduced cost for giving the client and gain a month to month charge for whatever length of time that they remain a client. This arrangement does not permit control over client sites and you just keep a part of the conceivably month to month income.